Of course we might ask, why not simply collect? Well, first, the smaller wardrobe quantum allows us to pay more attention into each item's defining quality. And where's the fun in mindless amassing? With the curatorial challenge of a limit, we question deeper for each purchase's validity, denounce ourselves as passive consumers, and affirm ourselves instead as conscious, responsible owners who are engaged with our constructed world. Ego aside, overthinking is not not-cool anymore. On the contrary, it's quite important in contemporary context as the consequences—pollution, wages, working conditions, body image issues, amongst others—of consumer decisions make headlines.

Now, a capsule collection should not result in a monochromatic uniform for everyone. With so much thought put into it, it deserves to be characteristic. The set-up is a quota allocated to each category: everyday clothing, seasonal, accessories, shoes, and code: formal, casual, statement, gym. All of this varies for each individual. The editorial procedure consists of eliminating existing excess and possibly procuring new pieces, to ultimately find the right balance for your lifestyle. The unqualified items can be donated, sold or recycled. If you can't bear to part with something immediately, store it away first. Separation does not have to be precipitous. Should you end up forgetting about an item, bidding farewell would be much easier after a period of consideration.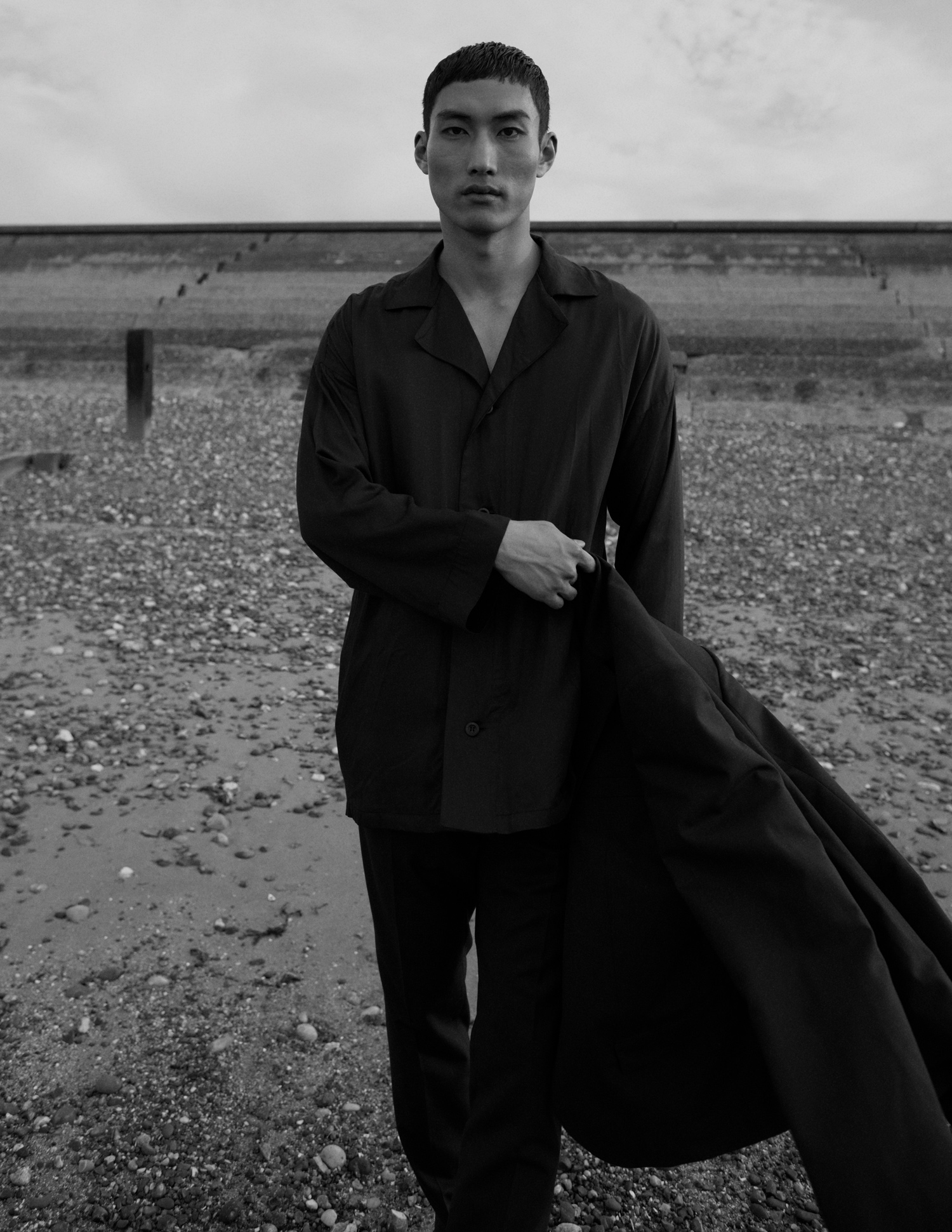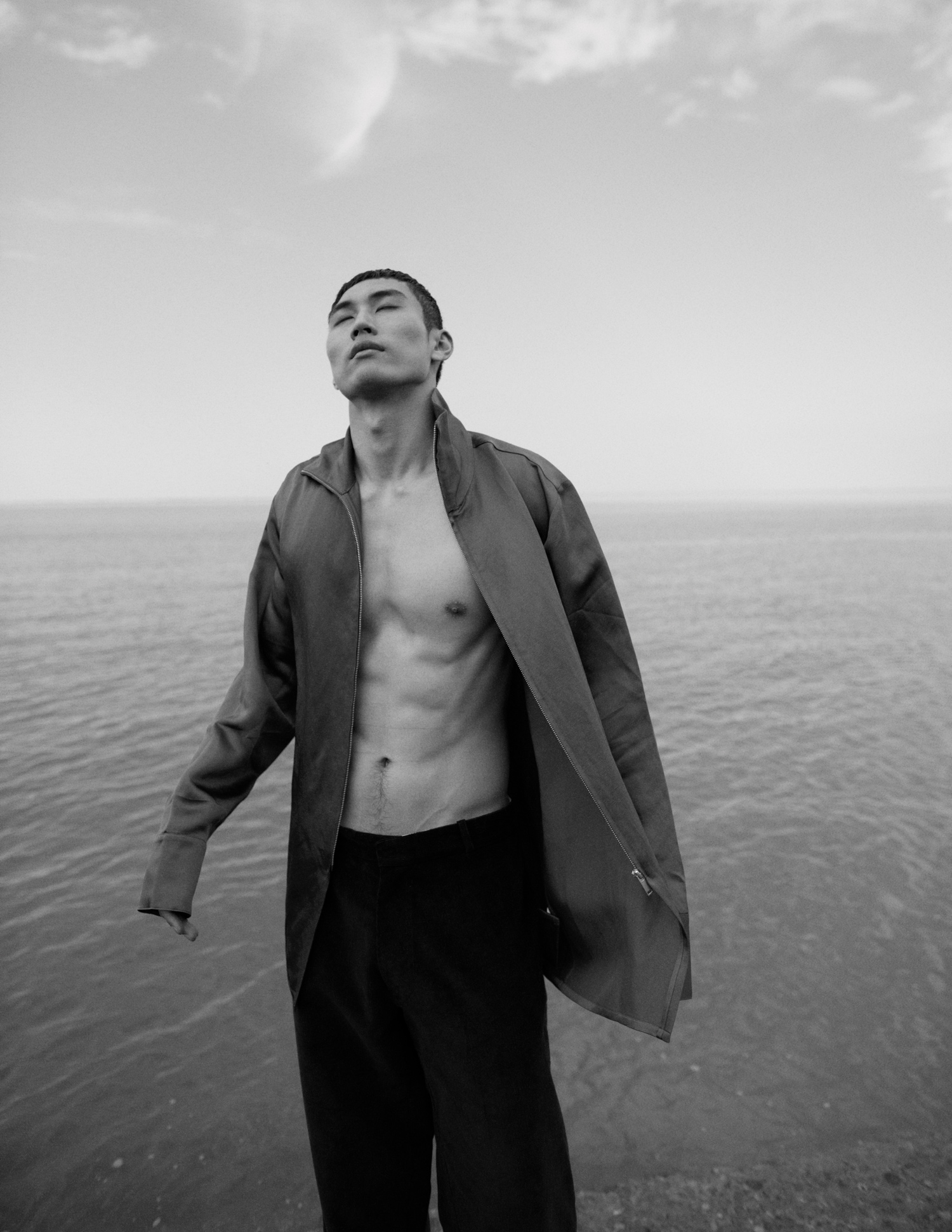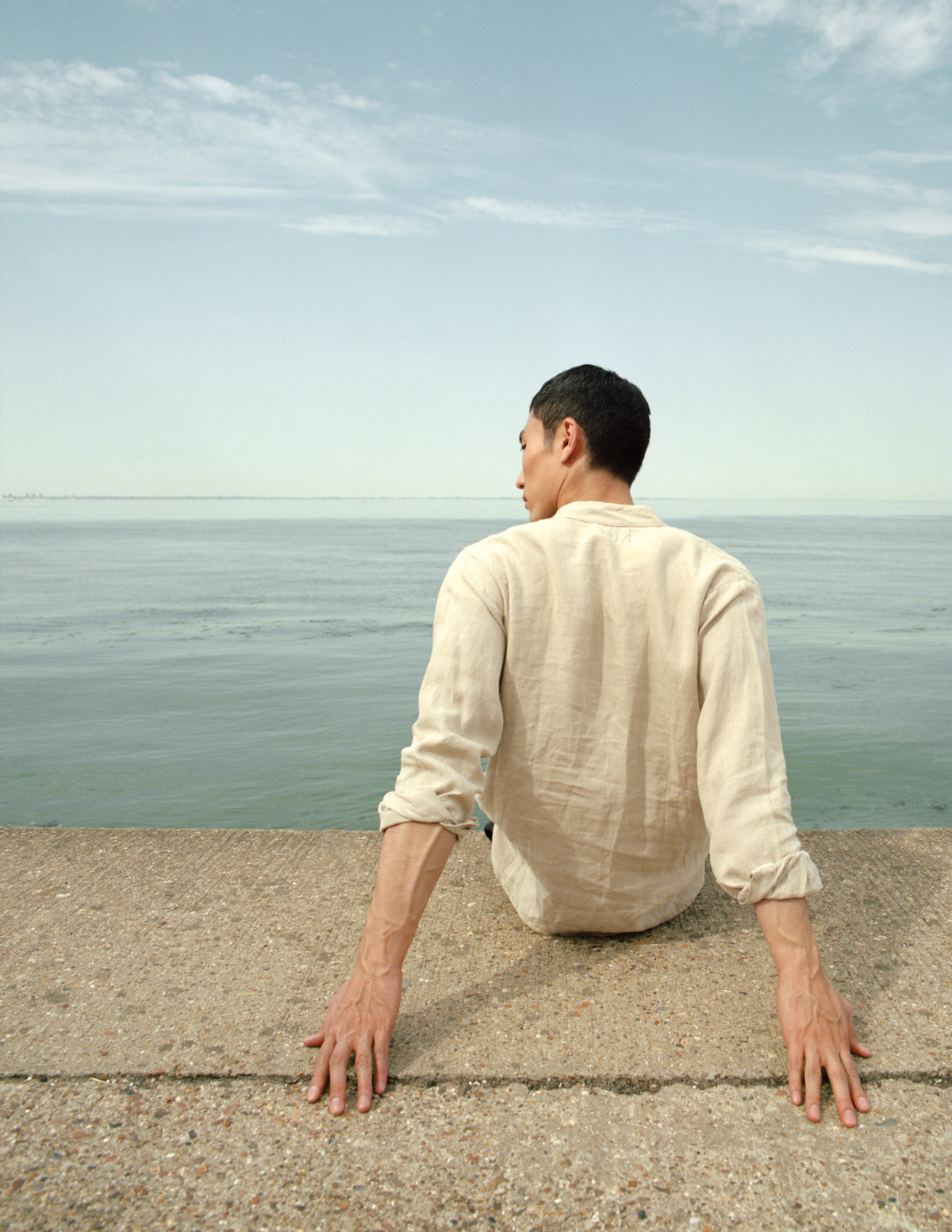 From Left: suit FILIPPA K & shirt PHOEBE ENGLISH. shirt COS. shirt CARRIER COMPANY & trousers FILIPPA K.
In the final iteration, a capsule collection is not static. It is your most accessed pieces, so evening gowns and tuxedos do not count, unless that's how you roll. Limiting your primary collection to 42 pieces for a start, and switching out an item when the time calls for it is part of the refining practice. Consider a "one in, one out" policy, in which the quantity remains the same but the content is updated according to the evolution of one's character, lifestyle and the inevitable wear and tear. Bear in mind that your collection should not be based solely on trends, but on the fine-tuning and growth of your visual expression. Like all matter, a capsule collection can expand and contract, so set a tolerance of about five pieces. Ultimately, what keeps any capsule collection interesting is a continuous effort to balance organic growth with controlled play.

Photography by Trisha Ward | Styling by Marina German | Hair & Makeup by Nat van Zee | Casting by Sarah Bunter | Models. Marlo Hsieh (The Hive) & Do Byungwook (Select)