"Art is what flows through the soul of the people, where the old and the new meet. We cannot destroy all that is old, or accept all that is new. Nature will choose the good traditions out of the old, sincerity and truth out of the new. Not everything old is decadent, not everything new is revolutionary. We have to search for the soul in the old, and foster the progress of the new. [...] We must sow the seeds of modem art, to weed, to fertilise; this is the artist's responsibility towards the people."

– Bagyi Aung Soe (1978)
For someone known as the trailblazer of Burmese modern art, the life and practice of Bagyi Aung Soe (b. 1923–d. 1990) escapes easy definition. His pursuit of modernism beyond Western schools of thought was mired within an individualistic expression in conversation with religious, sexual, and political themes. Aung Soe relished illustrating with felt-tip pens on scrap paper over oil paintings on canvas; his works were found in magazines and not gallery walls; he was fiercely independent and likened being compared to Picasso as "the worst insult."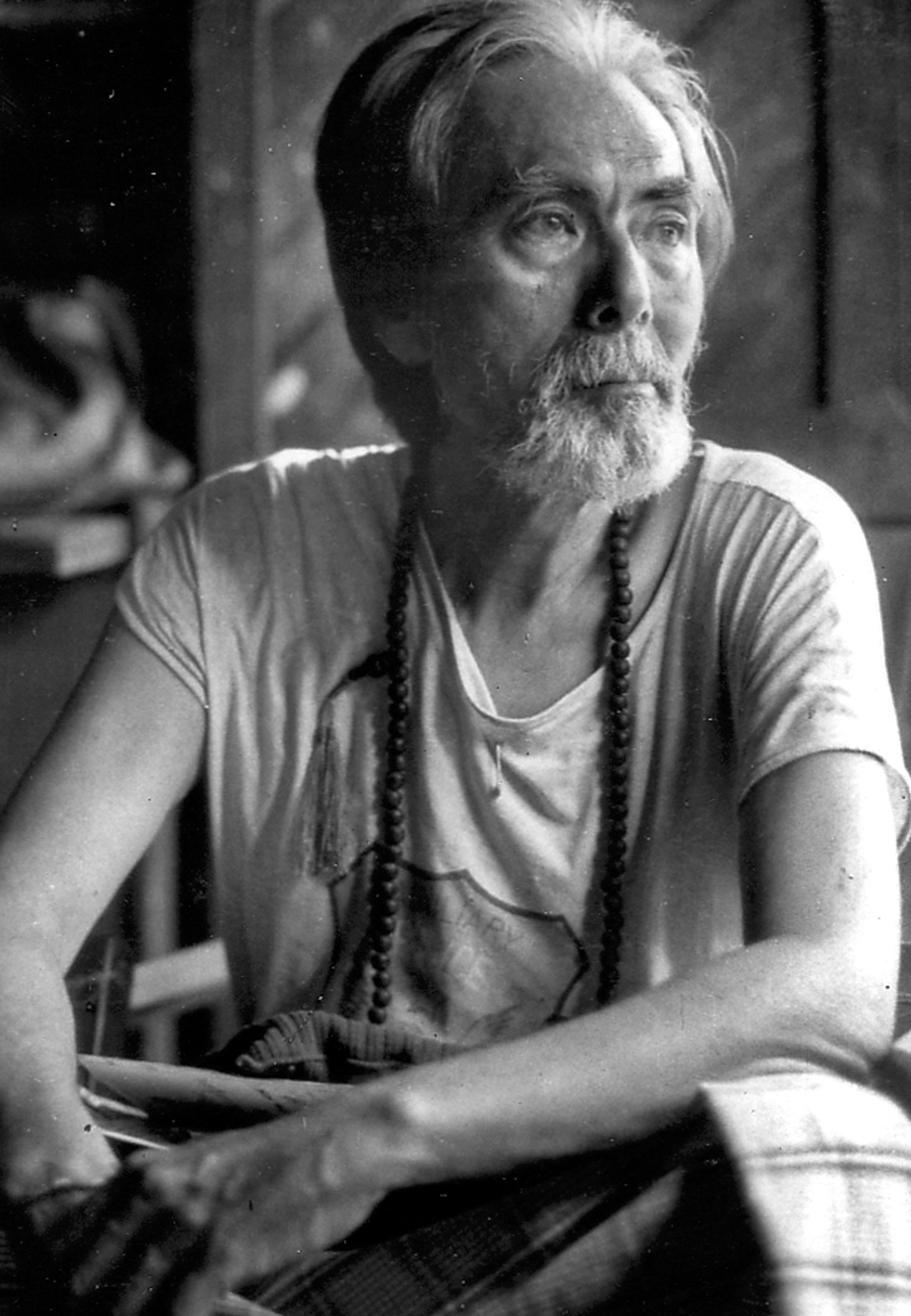 In 1924, Bagyi Aung Soe was born to a wealthy family in Burma (now Myanmar) under colonial rule. A bildungsroman of the artist could parallel the growth of nationalist sentiment in the country, with his illustrations first appearing in Taya [Star] magazine in 1947—a publication founded by Burma's unofficial poet laureate, Dagon Taya, who advocated for the country's independence—on the eve of Burma's emancipation the following year. At the age of 27, Aung Soe received the Indian Government Scholarship to study at the Visva-Bharati University in Santiniketan founded by Asia's first Nobel laureate, Rabindranath Tagore. Aung Soe's year of education in the school under the tutelage of Nandalal Bose meant an exposure to traditional and modern Asian art forms, including Japanese ukiyo-e, Javanese batik, and modern Indian art, amongst others, as well as a friendship with his peers, like the modern Indonesian master Affandi who attended on the same scholarship. Aung Soe's time at the school had a deep impact on his life and career henceforth, forming the "blueprint of his quest for a modern Burmese art," as the art historian Yin Ker writes.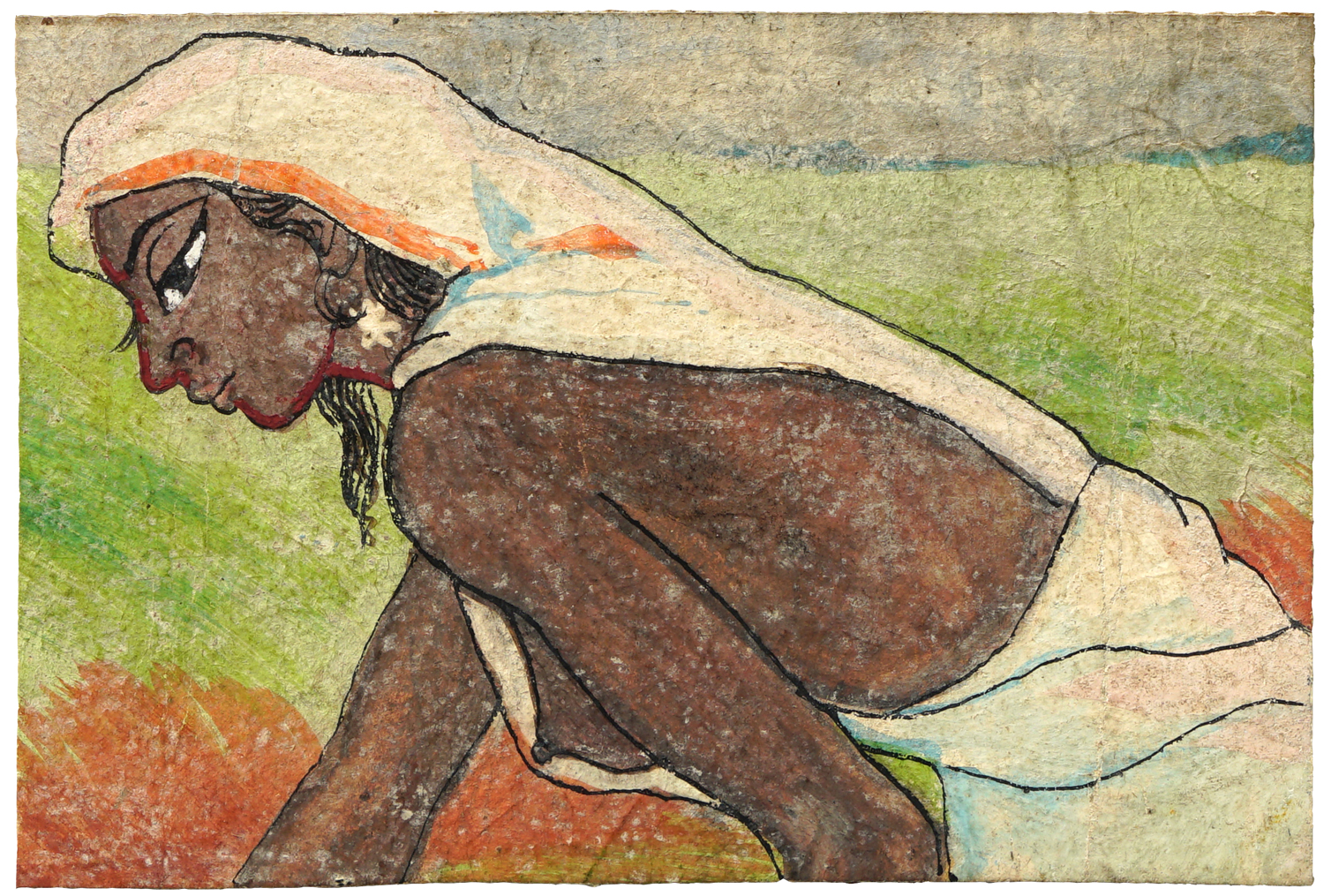 Upon his return to Burma, Aung Soe was actively commissioned to illustrate for literary magazines from the 1950s through the 80s. The lively publication scene reached all ladders of Burmese literati, allowing Aung Soe's practice to transcend the challenges of a non-existent art market and patrons with deep pockets.
Unlike modern artists of the time whose resumes grew with exhibitions, awards, and significant acquisitions, Aung Soe refused associations with formal institutions. He much preferred his work everywhere but the specific spaces for art, eschewing its commodification and at times trading his illustrations for groceries. This rejection of the proper and its society, along with his penchant for dressing poorly, drinking heavily, and inability to be a successful breadwinner earned him the title of the enfant terrible. This he acknowledged readily, signing hso in many works, meaning "bad" in Burmese.