A gilded cape with tessellated cutouts hangs regally on a mannequin. This work Brighter World (2019) by Thai fashion designer Shone Puipia, suggests a dependence of material on the female form. On it, the garment takes on a three-dimensional depth that frames the female form. Without it, the garment is but a flat mesh of graphic cutouts. Dually referencing the languages of both painting and sculpture, the work is at once alluring, yet decidedly ambiguous. Is the garment a symbolic net that has entrapped the female body or does it represent a "brighter world" as its title suggests? On its right and seemingly in contrast is a print by Thai artist Pinaree Spintak, Breast Fruits 10 (2005–2018). Against a dark cloud stands a supple form reminiscent of a breast or stupa. The contrast between the sensuality and playful temperament is perhaps a ruse—an international hook to incite provocative inquiries of the female body. Above the stairwell, a drawing titled Hills like White Elephants 悬念 (2018) depicts inverted porcelain vessels that point our attention to the affective relationship that Singaporean artist Yanyun Chen shares with these objects.
You might assume we are in a gallery or a concept store in Bangkok. But this is in fact what a new creative space in Singapore looks like. The name is Appetite. And it is many things at once: restaurant, R&D lab, gallery, events space, lounge, and record bar. How these infrastructures at varying extents nourish founder and chef Ivan Brehm—both his mind and practice—speaks to the multiplicity of Appetite, a gathering of the like-minded to engage in imagining alternative relations between food, art, culture, and people. "We were just discussing how our relationship with things like art and music, is akin to disposable consumables. We wanted to do something that put them back where they belong, things that we need to contend with in a much more personal and intimate kind of way to promote a meaningful engagement. I think this space starts to succeed when it seduces people with something that they're familiar with, and then surprises them with something that they were wanting," Brehm shared.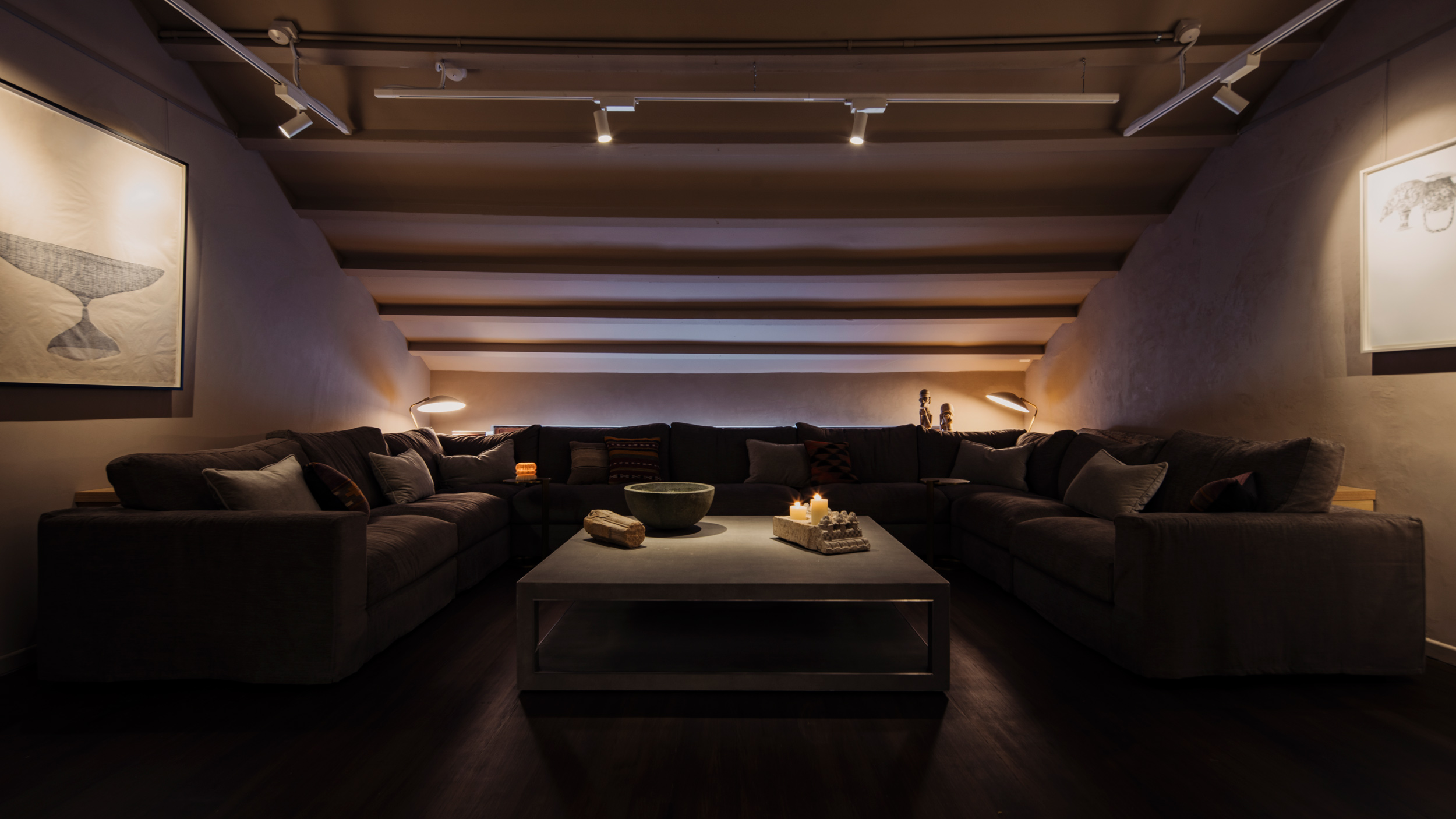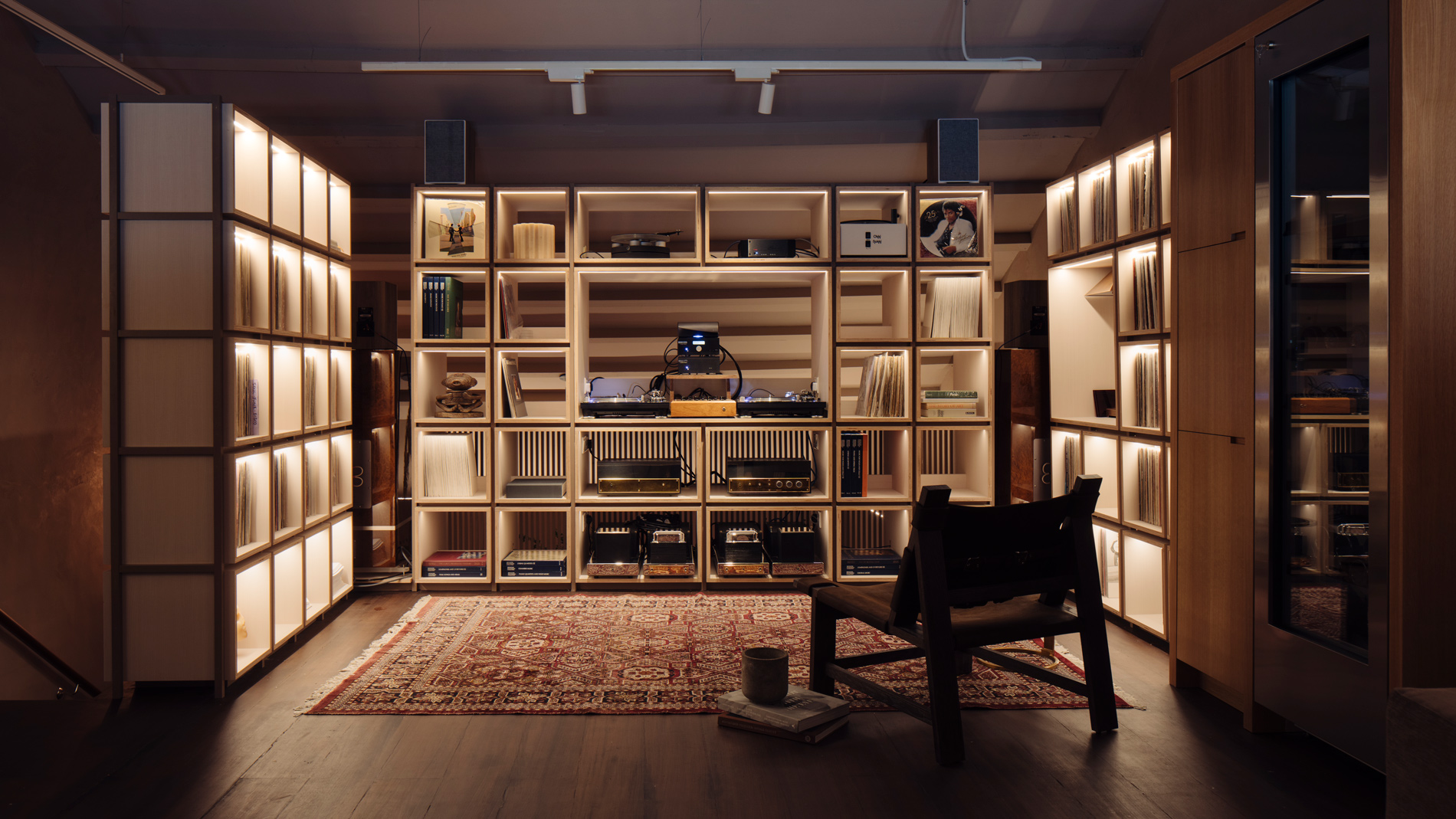 Photography by KHOOGJ.
While the atmosphere at Appetite's 2000-square foot outfit is intimate and homely, it is perfectly calibrated for serendipitous encounters and "crossroads thinking"—a term Brehm uses to describe his epistemological position and desire to think more deeply and critically about culture and globalisation. Having won a Michelin star for his first solo venture and fine dining establishment, Nouri in 2017, Appetite continues his meditations on these issues. It highlights the many ways in which different cultures intersect and produce dishes that show how people around the world are more similar than we think. Like contemporary artists Rirkrit Tiravanija and Lucy and Jorge Orta, who have worked with food as an artistic medium, Brehm shares the belief that with the right intentions, food in its various forms can be a vehicle to interrogate multiculturalism, impart cultural responsibility and stimulate the mind.
The following interview with Brehm is joined by Kaushik Swaminathan, General Manager and Head of Research at Appetite. Their thoughtful diction grounded in a humorous, self-deprecating tone served illuminating perspectives—consider my cerebral appetite whet!