There are screechy, loud, overpowering fragrances. Then there are subtle masterpieces that have a quiet elegance, coy yet effortless.
Silence, like the realm of scents, is ephemeral and hard to grasp. It can be characterised by its stillness, its absence, yet at times, it can also evoke much grandeur like an old abandoned house. Musing on its multi-faceted nature, we explored the many notes ascribed to silence by the world's leading Noses. It appears that there is more musicality to the notions of silence than we had expected.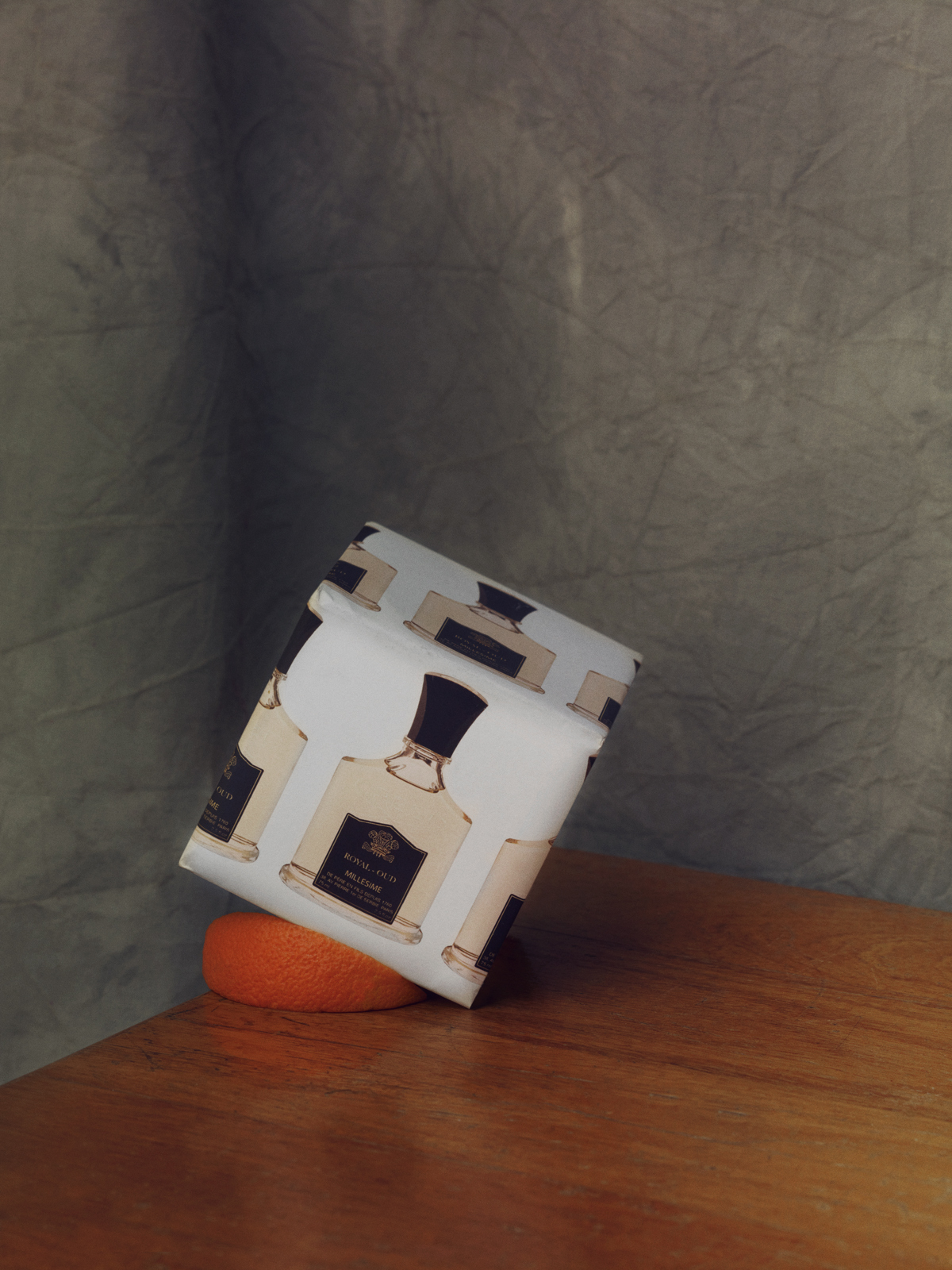 Creed's Royal Oud differs from all the other oud-based scents flooding the mainstream market in that the oud note stays prominent without overpowering the other notes. Offering an ode to oud, the resin of agarwood, it brings to mind the royal palace and the stateliness of the royal lifestyle. It conjures images of a light-flooded palace with marble, gold, wood, and the faint smell of leather: regal but not pretentious.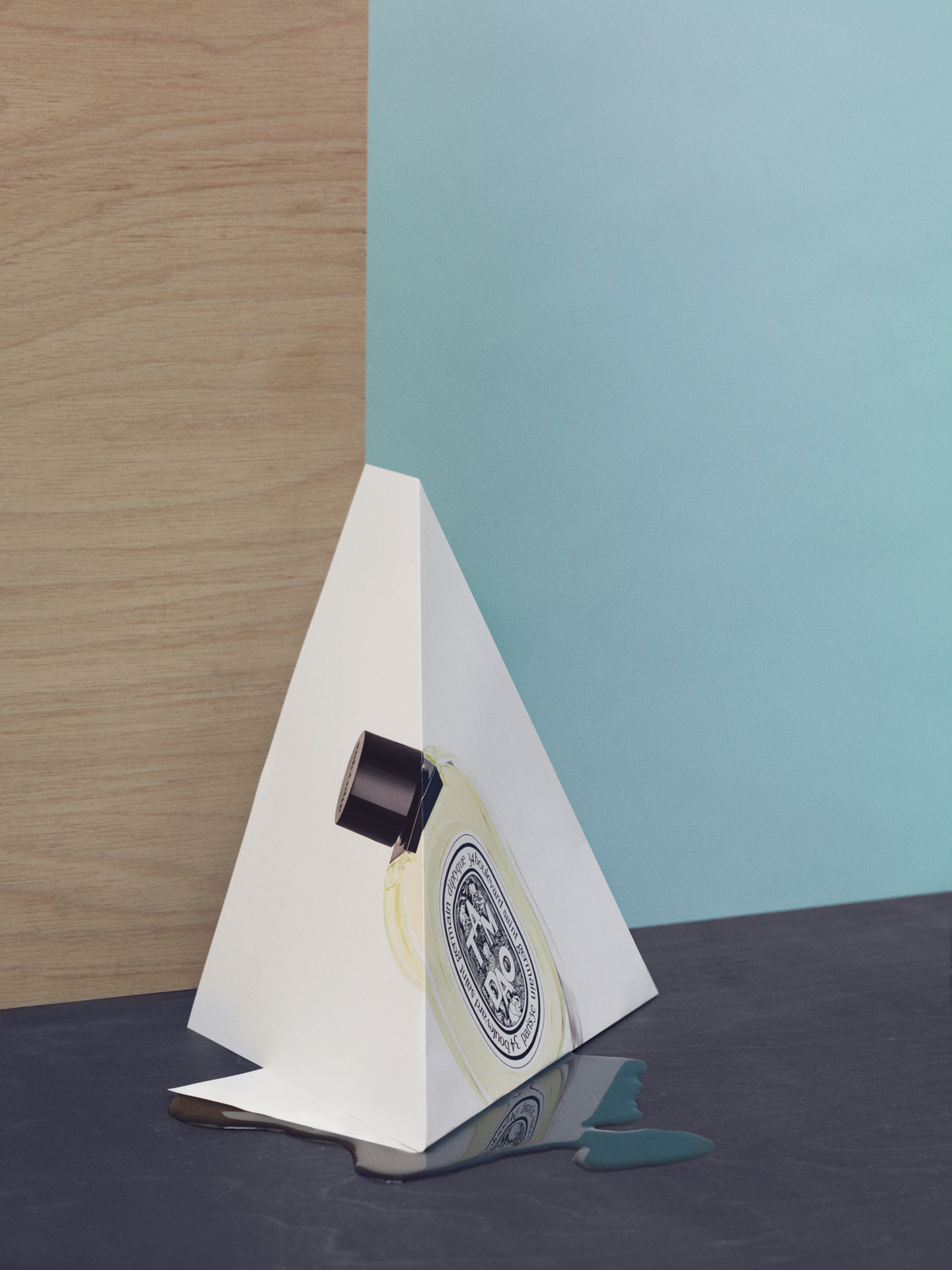 Diptyque's Tam Dao is woody. But unlike Creed's Royal Oud, it is restrained and serene. Influenced by freshness of the mountains of Tam Dao in Vietnam, it reveres the mystical Goa sandalwood and the tranquil quality of a misty forest in the early dawn. It is an oriental, but a light, spicy, and noble one.
Tam Dao opens dry and woody due to the cedar top note, but settles down to creamy sandalwood with a resinous edge. It evokes the interior of a rough, handcrafted wooden box – an intricate piece of precious wood with a distinctively human touch and time. The Zen-like quality of it captures the stillness of silence.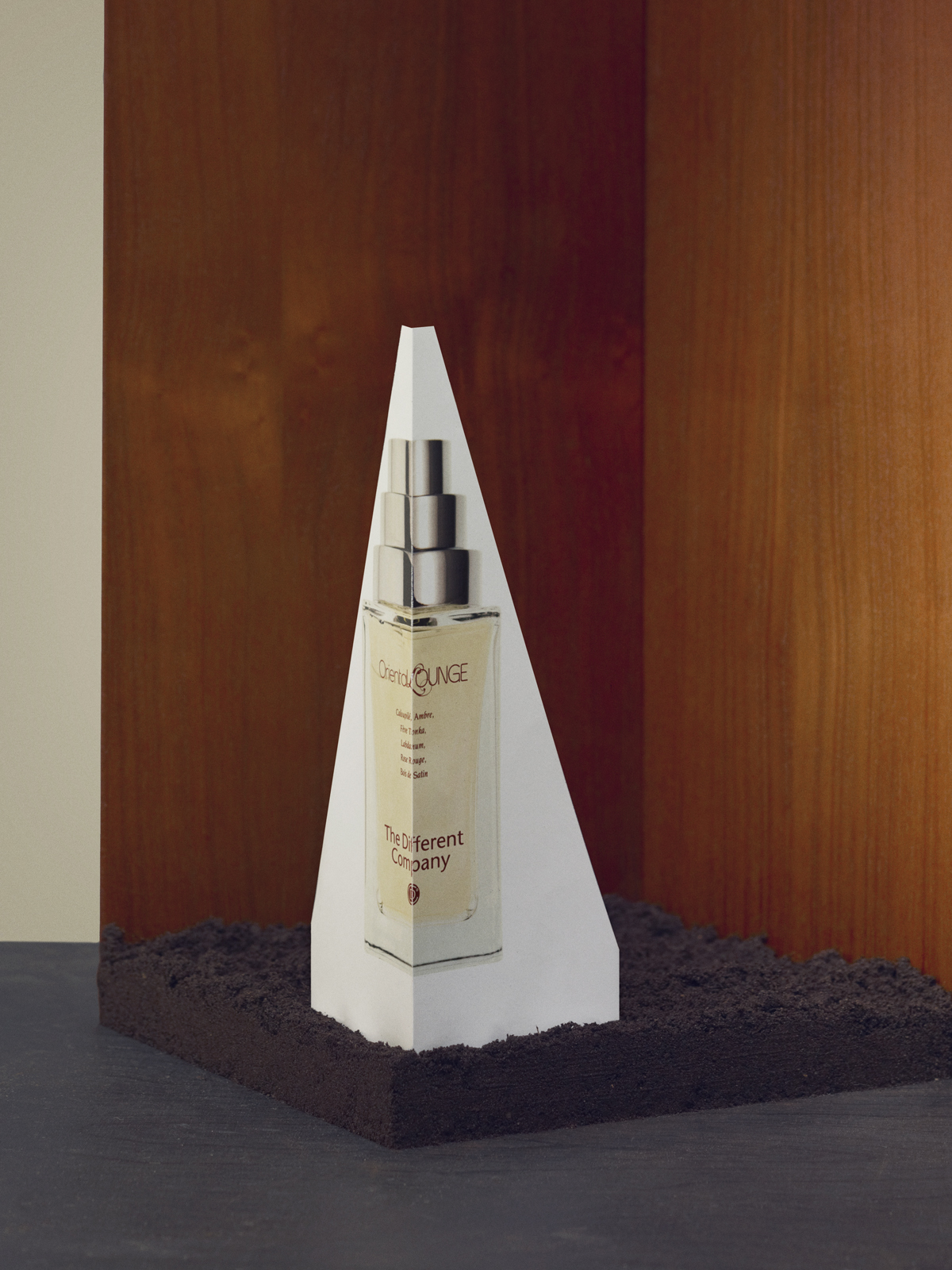 As the name suggests, Oriental Lounge is an oriental, but it is a special one. Creator Celine Ellena has almost inverted the typical Oriental structure in this fragrance, because the theme is now in the overture, not the third act. Ellena described it as "a piece of clothing that suggests, but doesn't reveal anything…[an] amber for women and men searching for… gentleness, sensuality, and a lot of character".
Oriental Lounge has flesh and texture, like jacquard and silk. It is modern, but not minimalist nor excessive. The caloupilé gives it a slight green and metallic vibe that clearly separates it from the traditional Orientals.
Imagine a classy burlesque lounge with hazy lights and exquisite costumes, but a slight sense of uneasiness hangs in the air. The sensuality of skin mixes with the sharpness of spices. Time and space seem to blend together into a viscous texture, and the amber here is somewhat diffident, halfway between fluid and form. This dark, uncertain, brooding character about it gives a new dimension to our interpretation of silence.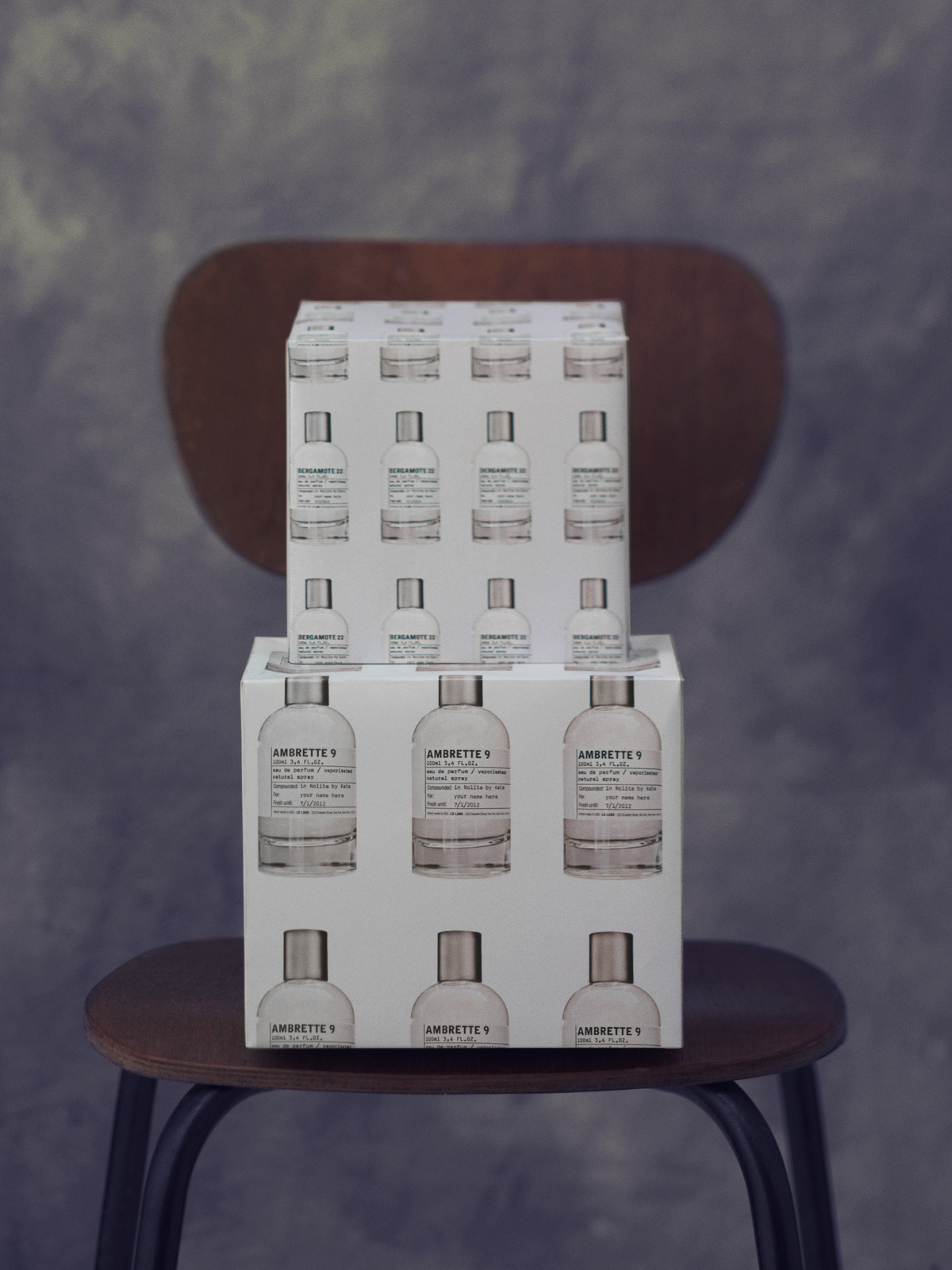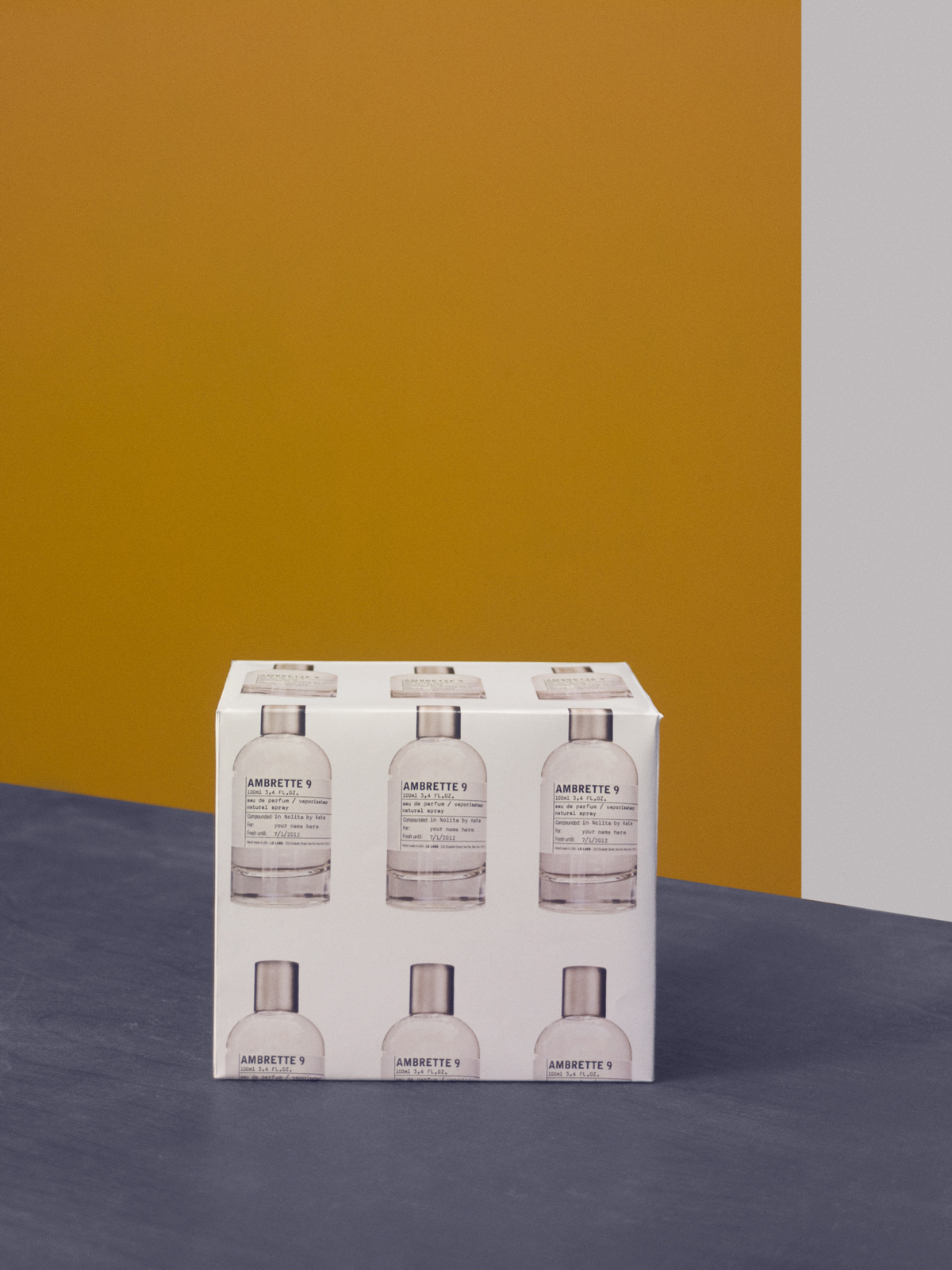 Le Labo Bergamote 22 & Ambrette 9: The Simplicity of Silence.
Le Labo's philosophy is based on the Japanese idea of wabi-sabi, the art of imperfection. Each of their unisex fragrances is titled with a single note and a number, representing the centrepiece note and the number of notes in it respectively.
Bergamote 22 is decidedly dry, but also sweet. It has an unapologetic linear presence, like a simple cup of Earl Grey in the crisp morning air. Floral, bitter, sweet, and virile, it is a blend that manages to be strong and simple in a sea of shrilly fruity-florals.
Ambrette 9 has fewer notes, but is special nonetheless; it is a fragrance designed for babies. Centred on the ambrette seed, it is not overpowering like typical oriental amber fragrances, but rather very tender. The musky accord is tender like a mother's love for her child. There is no need to announce this kind of delicate and warm affection from the rooftops, but we all take comfort in the fact that it will always be there.