The slightest bit of disobedience can cause enough impact to invite all sorts of obstacles in a country stereotypically known as a "fine" city. Nevertheless, in the past couple of years, Singapore has had a few formidable homegrown brands at the heart of its counterculture. Two stand out for their relentless attitude against the status quo: See You At One, which has melded the worlds of skateboarding and fashion in a conceptual way, and Youths in Balaclava, operated by a young, rebellious collective who gained global fame after being picked up by Dover Street Market.

YOUTHS IN BALACLAVA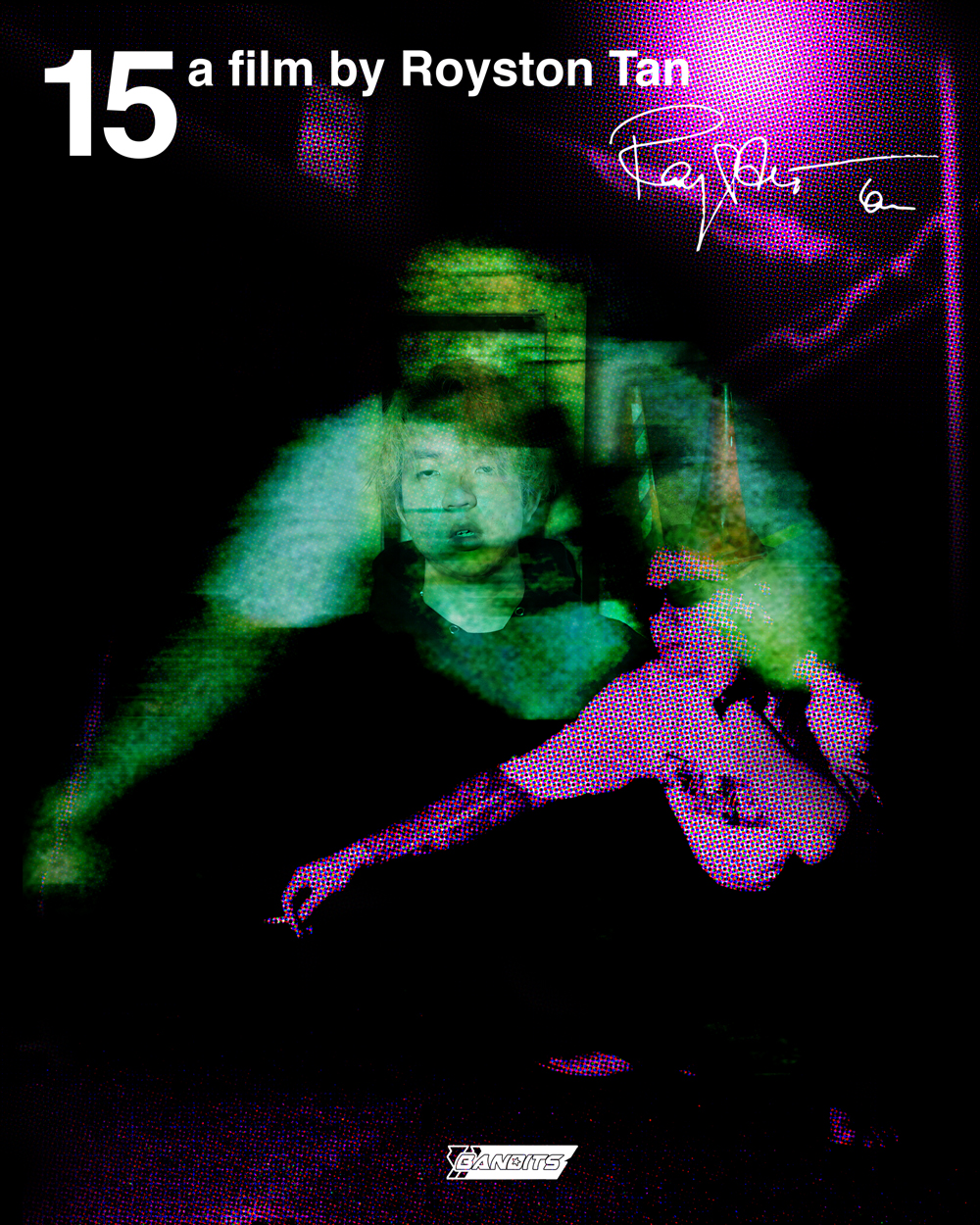 What does disobedience mean to you?

Traditionally, in Singapore, life has already been set for us. We are expected to follow the system of school, job, and then settle down. Disobedience, to us, is allowing yourself to pick your own destiny and take your own route in life—forgo what has been set. Prioritise happiness over wealth. Being happy feels almost like a crime here in Singapore.
How is your working process affected by rules?
Rules are placed to maintain peace and order but where is the fun in that? There has to be a balance in everything. Broken rules create changes. We need changes. The "rules" being placed on us at this point creates this pressure in a way that could be detrimental to our journey; here the "rules" have to be followed (to a certain extent) to survive in the industry. As much as we want to express ourselves fully in each of our collections, we have to take sales into consideration and have commercialised items without sacrificing the concept.
The brand's secondary line, YIB, released "The Bond of Bandits," a collection you worked on with Royston Tan. How did his film, 15, speak to you?
The film spoke to us personally, coming from a neighbourhood school from the normal academic and normal technical background and actually having family, friends and environment shown in the film. 15 was a reflection of a world that most of us shared, when you feel like you've hit rock bottom, no direction, no goal, just floating. It is a language that is comprehensible to the ones considered the "no future" bunch. The fact that this part of Singapore is relatively unknown because the people with a voice are not individuals with this kind of background. We need to be able to talk about the ones who are not able to keep up with the system and tell them that not being able to do well in school does not mean the end.
How would you describe the bond that exists in your group?
"The Bond of Bandits" poses the question of whether or not ego plays a part in hindering the genuine connection of male relationships. It is an exploration of intimacy between brothers not bonded by blood—but by experience instead. The experiences we went through as brothers and also a team resonates a lot in that aspect. Spending close to half of our life together, seeing each other more than our family most of the time, experiencing all our pleasures and pains together.
SEE YOU AT ONE

What does disobedience mean to you?

There are clear conclusions you can make with skateboarding as a symbol of disobedience, but that's on a very superficial level of observation because honestly, breaking rules for breaking rules' sake isn't something we care about or aim for. Our biggest hope, really, is that we can carve our own path and weave a future for ourselves through creation, even though being in arts and fashion really isn't the most ideal way—to society anyways. That's why we wrote "an attempt to defy our clockwork world" because time in many ways has become a motif for us to operate with autonomy instead of simply complying with everything.
Could you explain how the usage of time relates to defiance?
We live around schedules, timelines, budgets—some form of manmade structure to make sense of our existence, in some ways to connect us all. People always say you have to work in a systematic way, but there's no one system that's perfect. So we try to find what's good for us. We don't completely adhere to schedules or timelines other people seem to work on because we believe we have to take things at our pace. Of course, we try to find common ground with everyone we work with. At the end of the day, the business is ours. Our current collection was supposed to be the March collection and it has only been released in August. So be it. Algorithms, machine learning, programming, everything is generating an echo chamber and genericising our existence. Our uniqueness as people, as a brand, comes from errors and so in many ways, this is our protection of our identity and existence.
What was the idea behind the Latebloomer collection?
It's a very simple idea. We didn't call it that but because it took us so long to develop, it naturally became befitting. We realise that, more than ever, your value as a person is always up for measure but people are never what they seem. It's almost cliché, but just because people are different, or they don't develop at the same pace as the world expects them to, does not make them any less of a human. Paul Cézanne's paintings produced in his mid-sixties fetch almost fifteen times of his work from his twenties. The important thing is to value yourself, and this is our way to own it in a non-literal-but-literal way.
What do the people you feature on your campaigns represent?
Skaters have always been part of the campaign from the beginning—they're the people you see in our stories, and they are familiar faces. You see them consistently and that's who we see too in real life, so it feels like the most authentic way to show our brand. Even luxury fashion houses have certain faces or muses.