There is a sense of pleasure and pride in witnessing the dexterity of a craftsman, an experience akin to watching a musician who lives and breathes an instrument. Craft is material, technique and the body in harmony. It expresses man's achievements in micro and macro perspectives—the mindful practice of a persistent individual, or methods refined and improvised through the centuries.

Under the creative stewardship of Jonathan Anderson, Loewe demonstrates its longstanding commitment to art, design and craftsmanship through various collaborations with artists and artisans. Drawing parallels to its roots as a collective craft workshop since 1846, the Loewe Foundation Craft Prize, conceptualised by Anderson, spotlights significant contributions in modern craftsmanship.

Each year, the original works of international craft-based practitioners, established and emerging alike, are judged based on artistic intention, technical proficiency and innovation. In the 2019 edition, 29 works were shortlisted out of 2,500 entries and exhibited in Isamu Noguchi's indoor stone garden, Heaven, at the Sogetsu Plaza in Tokyo. The objects of various application and scale staged amongst Noguchi's other-worldly composition of stone, water, light and shadow, conjures a landscape of meditative allure.

The collection of objects evidence existence, embodying layers of historical knowledge while proposing new takes on tradition. The two pieces that received the Special Mention accolades are exemplary in the exploration of modern interpretations through familiar materials. Harry Morgan's 'Untitled' from Dichotomy Series (2018) fused two typically opposing materials, concrete and glass, into a single, monolithic block. The visualisation of a concrete mass atop a block of glass, associated with fragility, teases the rules of gravity. For KADO (Angle) (2018), Kazuhito Takadoi weaved twigs, grasses and reeds from his garden into an organic form that changes over time with the elements, as if alive.

Familiar yet puzzling at first glance, the winning sculpture, Surface Tactility #11 (2018) by Gental Ishikuza takes the shape of oranges in a mesh bag and appears to be carved out of a grand material, like marble or granite, but this hypothesis is contradicted by the seamlessness of its curves. In fact, the sculpture comprises styrene foam balls wrapped with linen cloth fused (and thoroughly disguised) through layers of lacquer or urushi (lacquer tree sap) in a process that Ishikuza developed himself. Unlike the common application of urushi as decorative motifs on kitchenware, Ishikuza's touch is deliberately restrained, revitalising the 7th-century technique. It stems from Ishikuza's admiration of the glossy material; acknowledging what it is without further embellishment.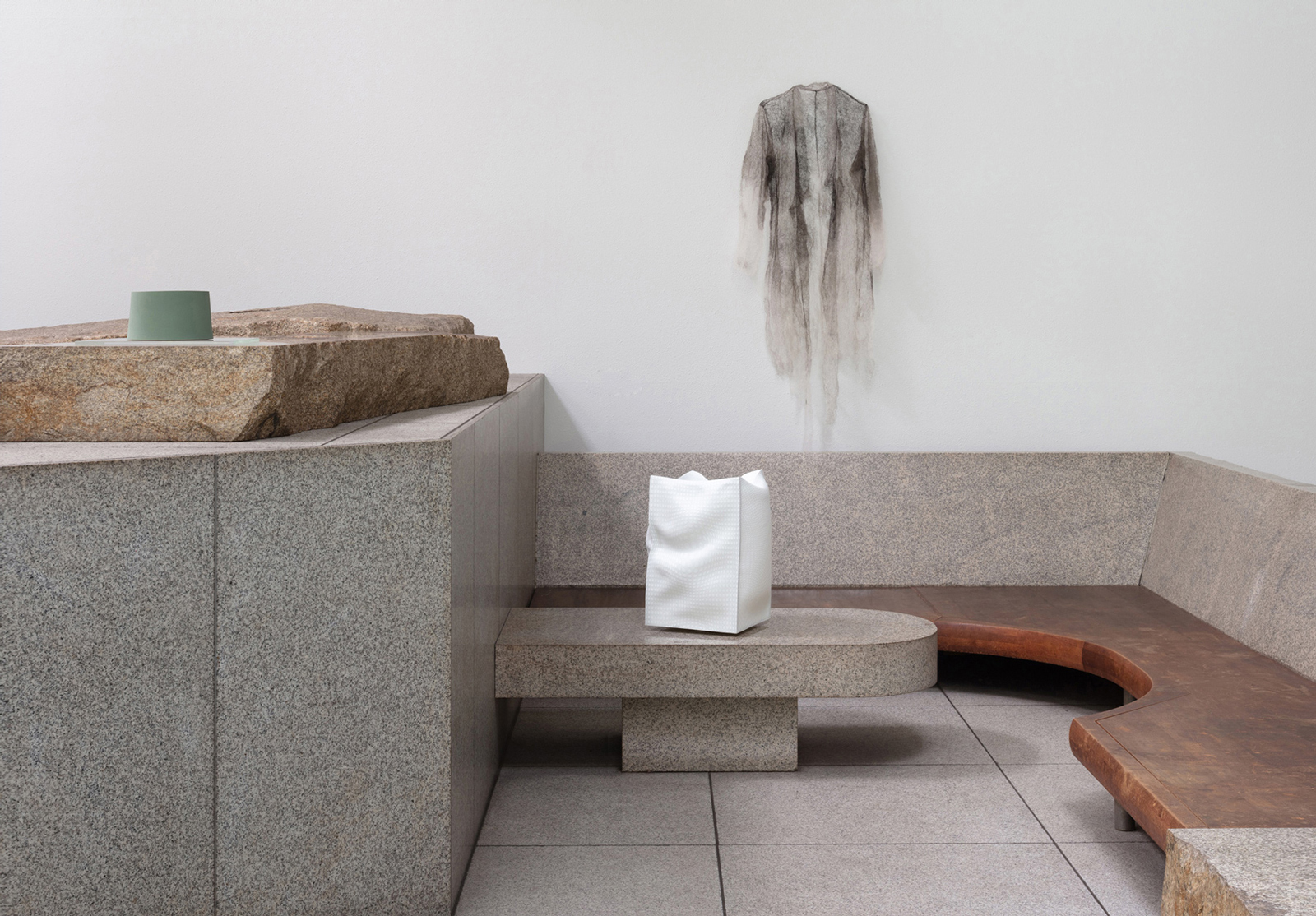 As exemplified in Ishikuza's work, improvisation arises when the inquisitive mind and intuitive body perform as one. But apart from ingenuity and rigorous practice, contemporary craft must remain fluid to enable newness. "While making a piece, I do have [an artistic] vision to a certain degree but with each step of production, I have to decide on the most suitable process, judging by the state of the materials or the work," says Ishikuza of his process. This act of experimentation, led by child-like curiosity and acute awareness, is a way of observing and evaluating the world around us to live better.

Craft offers a bodily connection to physical reality, which is a comforting note in today's digital world. This feeling is described by Ishikuza, "When walking around to take a look at the work [that I have created] as a whole, I feel like my body memory, especially of my hands, is being recorded into the works. With the pieces that are completed like this, I think my own 'time' becomes one of the materials." Not only does Ishikuza revitalise an age-old technique in Surface Tactility #11, he is also prompting the audience to find wonder in the physical world—inspiration is everywhere as long as one is present.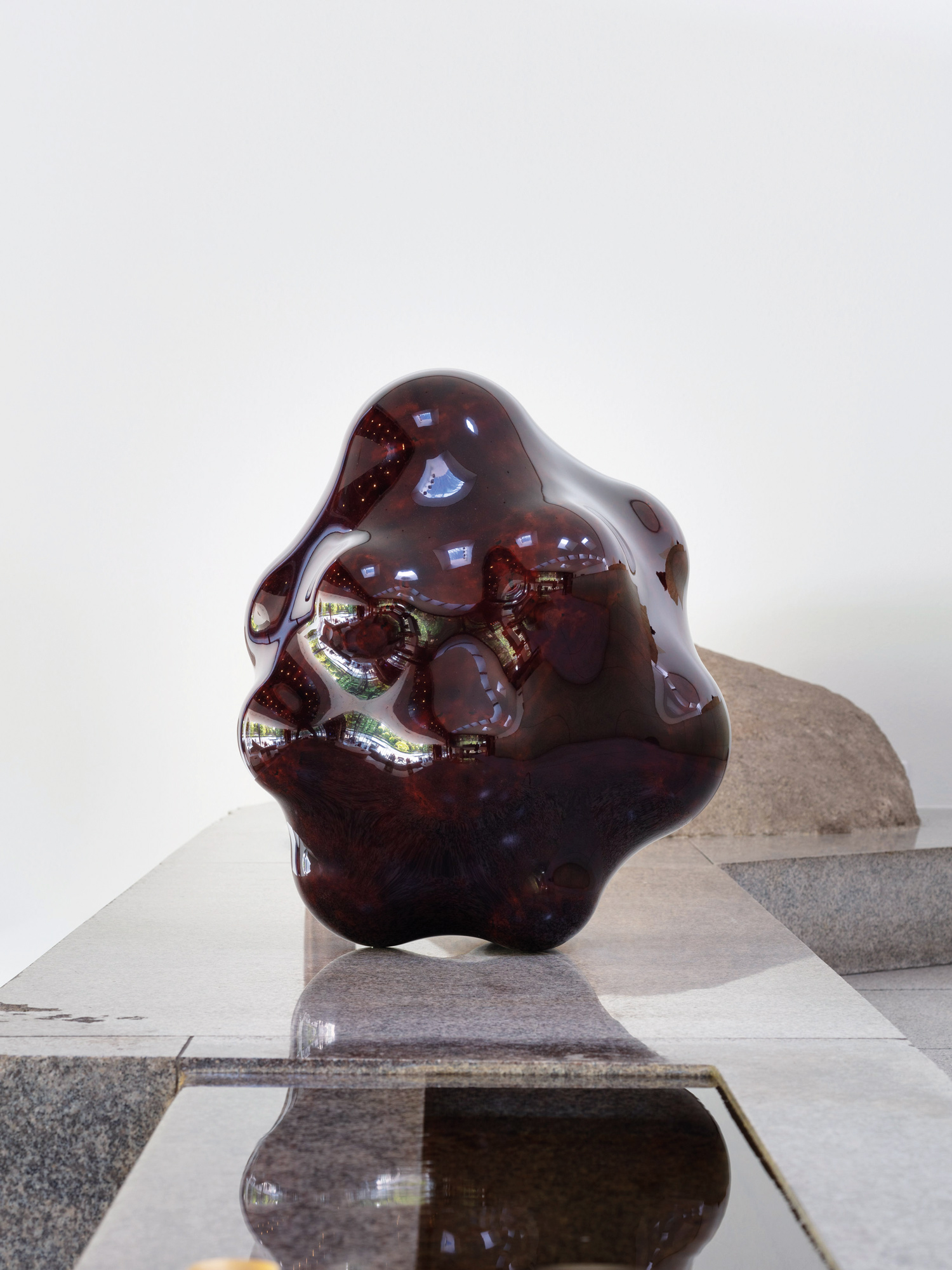 Despite the modern industrial world diminishing the need for everyday necessities to be made by hand, craft objects bear physical compilations of human achievements spanning generations. The tangible submissions of the Loewe Craft Prize show a humanistic appreciation of various materials, purposefully informed by the physical limits and sense of the body as opposed to machines that are larger than life.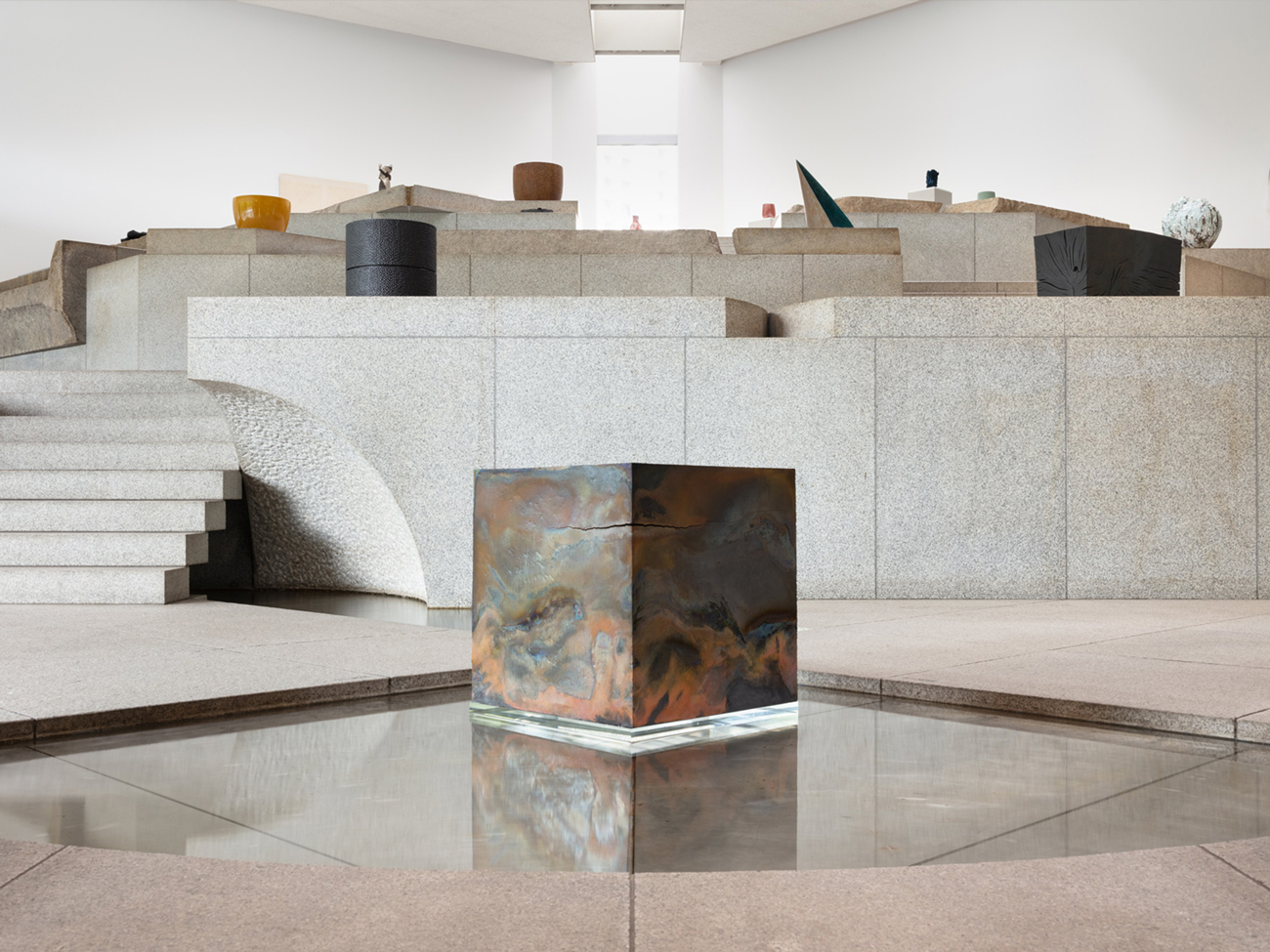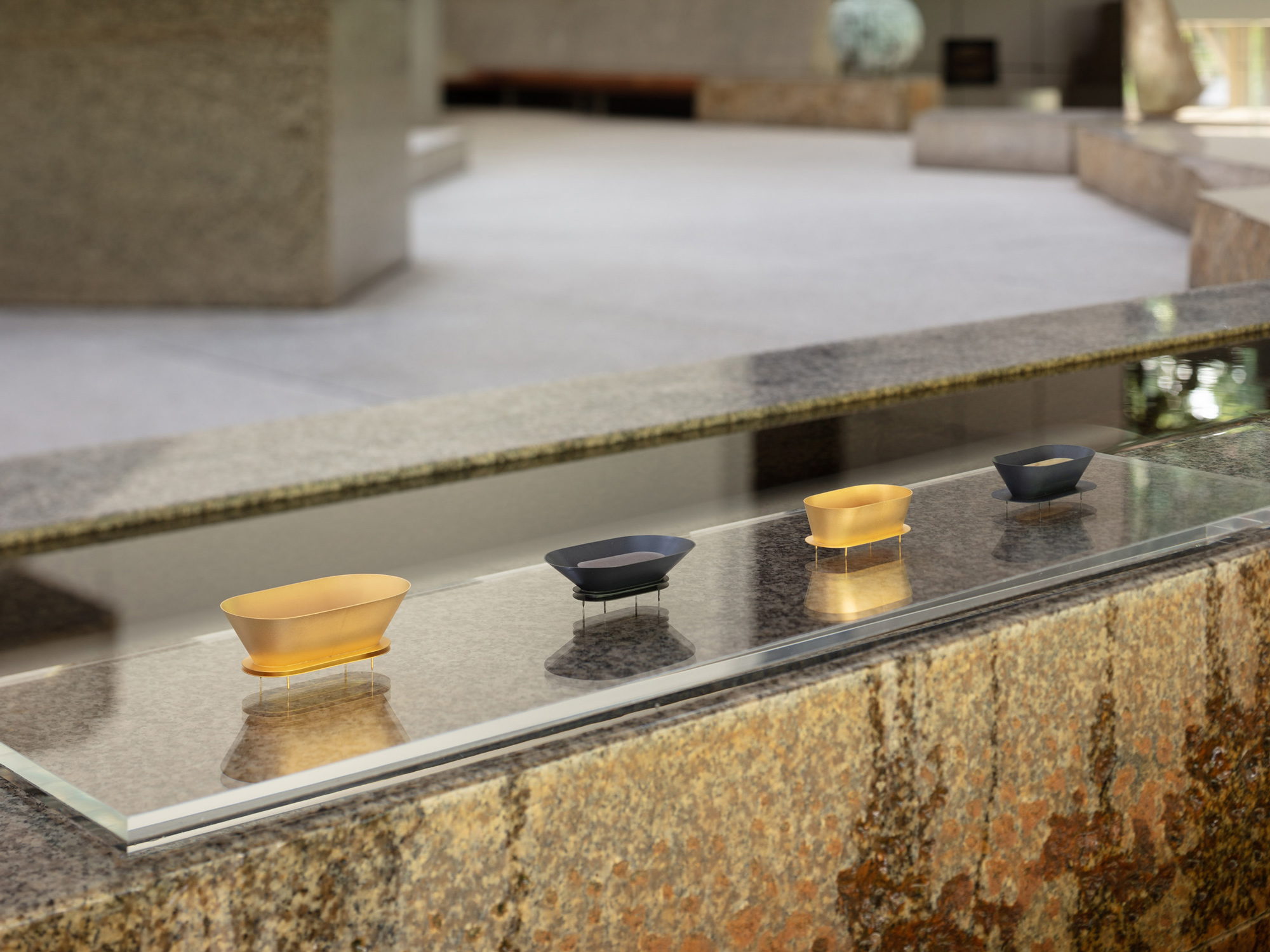 Exhibition view. Loewe Craft Prize 2019, Isamu Noguchi, "Heaven," Art Installation, Sogetsu Plaza, Tokyo.
Unlike art, craft objects do not present critical theories that service political, culture or religious sentiments and as a result, are often overlooked and viewed as less prestigious or valuable. The Loewe Craft Prize gives voice to this modest practice on its terms, which is a way for the maker and the beholder to experience intimate connections between the man-made and the natural world.