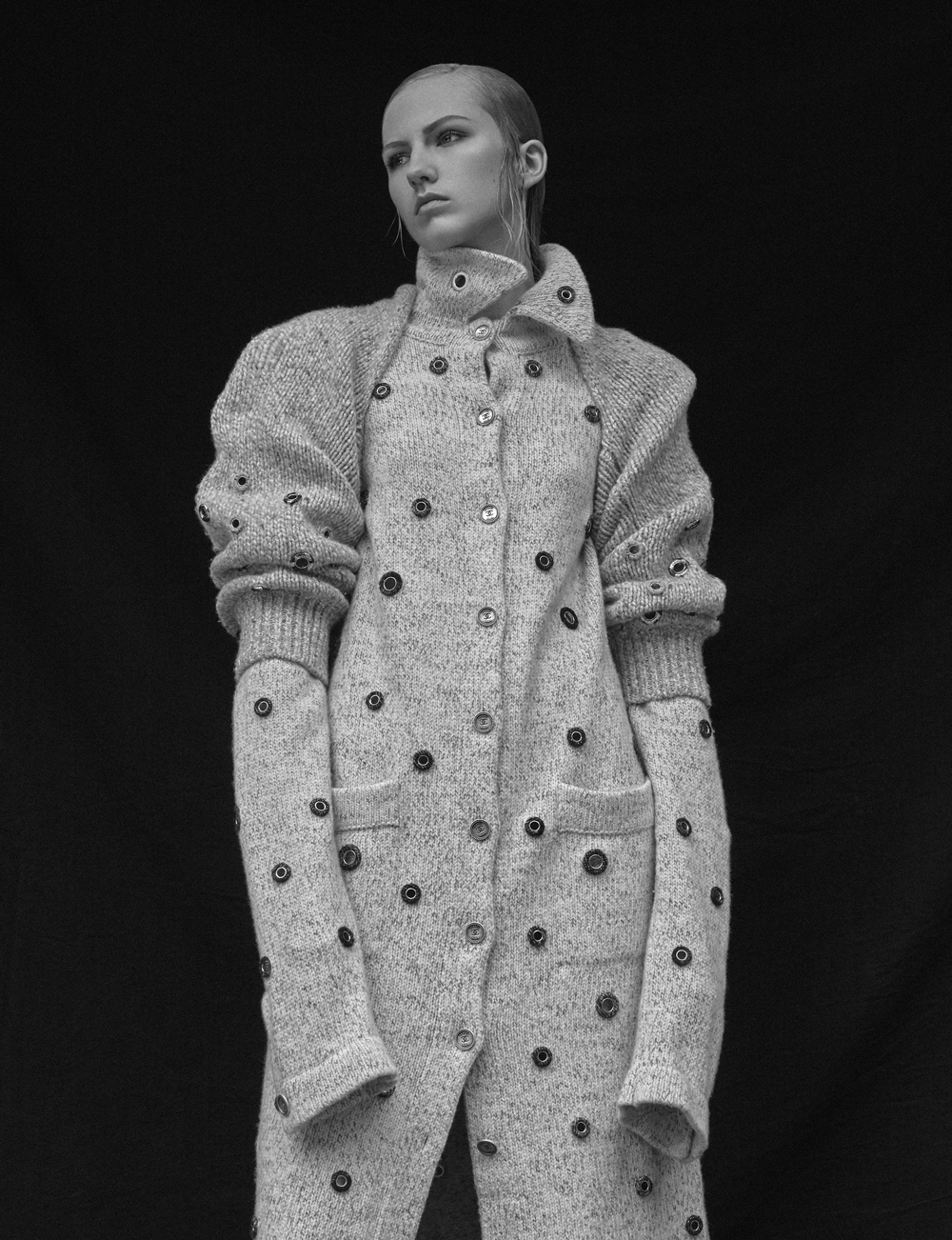 Brave New World
Photography by Tom Goldblum
Few names can conjure specific imagery—of glittery tweed, little black dresses, camellias, clouds of musky scent—and also inspire such covetousness as Chanel.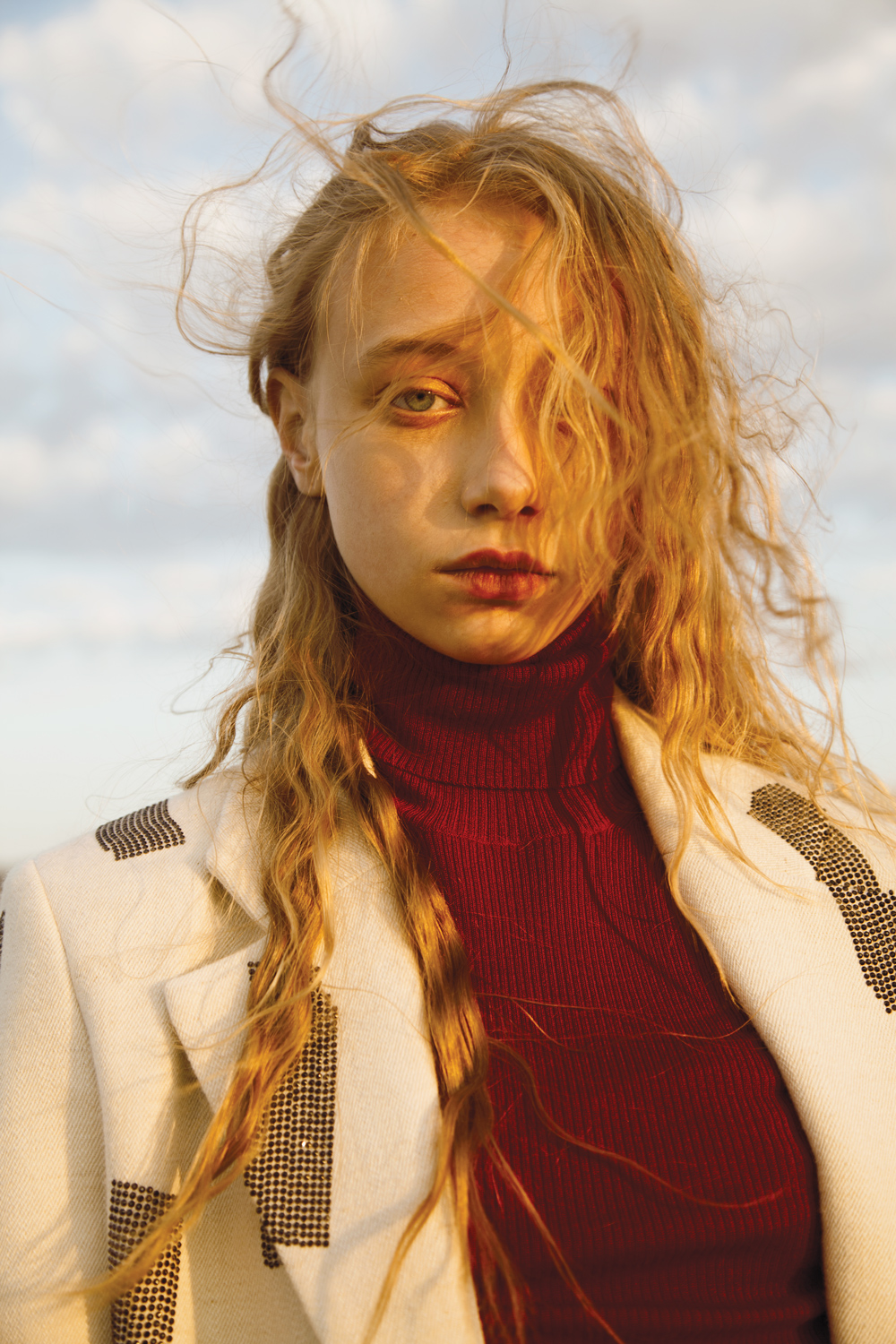 Come Undone
Photography by Juliette Cassidy
Juliette Cassidy undresses in reverse, birthing the deconstruction of pieces by 3.1 Phillip Lim, Bottega Veneta, among others.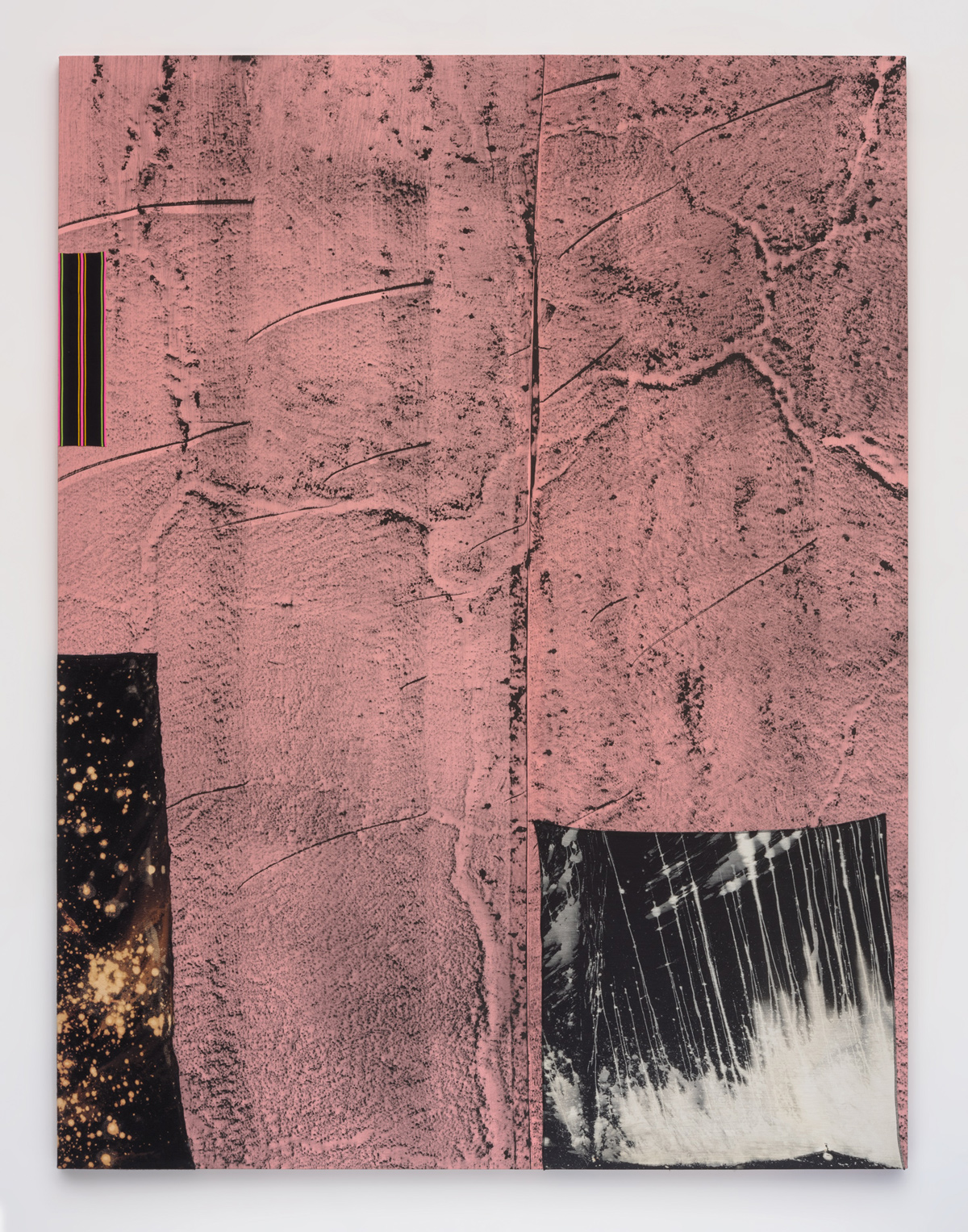 Soft Focus
by Ng Yonghe
A look at the artist-rebel Sterling Ruby and his multifarious practice.